Smith Tone Records 
An independent record label started by guitarist Perry Smith. Smith Tone Records creates a platform for musicians to present high quality recordings within the jazz idiom that showcases a clear vision with an original statement. Sharing videos and recordings through streaming and subscription services, downloads, and physical CDs.
  - Peace - 
For Official Release on April, 23rd 2021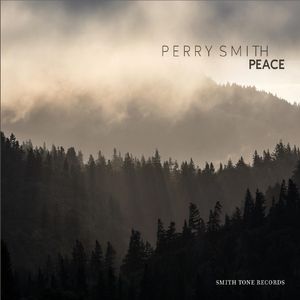 Album available for download click here
Recorded February 2020 in Los Angeles.
Perry Smit (guitar) Sam Minaie (bass) Dan Schnelle (drums).  
-  Live in Brooklyn - 
For Official Release on October 11th, 2019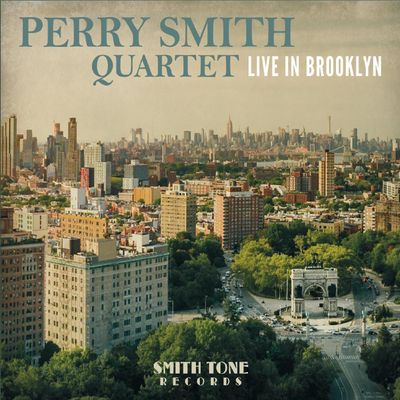 Album available for download click here
Recorded on November 14th, 2018 at the Nest Session in Prospect Lefferts Gardens Brooklyn
Perry Smith (guitar) Melissa Aldana (sax) Matt Aronoff (bass) Jay Sawyer (drums)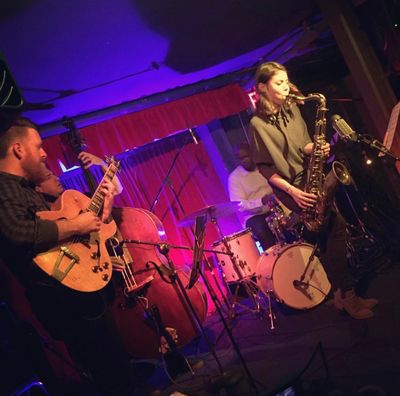 - New Angel - 
For official release on March 2nd, 2018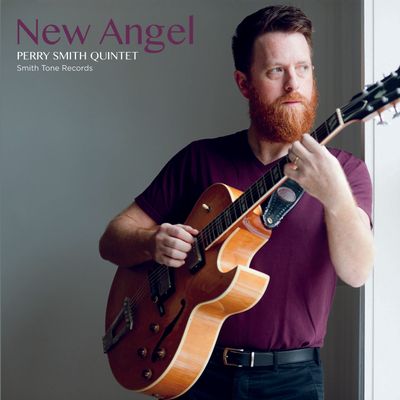 To download the album, click here
Recorded Feb. 5th, 2017 at the Bunker Studios in Brooklyn, NY  
Left to right: Matt Aronoff (bass) Jon Irabagon (sax) Perry Smith (guitar) Glenn Zaleski (piano) and Allan Mednard (drums) 
Click here to read the Press Release from DL Media